Our Story

We are a Company of experienced engineering entrepreneurs that have a passion for innovation. Our innovation comes in the form of software development, hardware development, and productized advanced services. We are driven to provide affordable top quality optical transceivers, direct attach cables (DAC), and active optical cables (AOC). We understand your competitive landscape and we offer pre-sales support using IVI Optics to help gain advantages in future deals.
Welcome to IVI Optics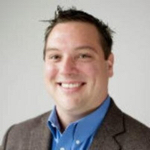 Mike Cotrone
CEO / President
Mr. Cotrone is an experienced high-tech entrepreneur contributing at many different levels: Executive leadership, service/software product development, Cisco/Arista/Agema pre-sales, design, services marketing, and customer support. Mike holds two Cisco CCIE certifications for Routing/Switching and Voice. Previously, Mike worked at Cisco Systems as an SE in St. Louis and then as a NCE IV for Cisco Advanced Services in RTP, NC.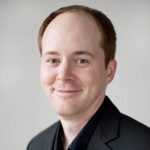 Richard Collins
Chief Technology Officer
Mr. Collins has 22+ years of experience on networking focus areas on security and data centers. Mr.Collins holds a BS from NC State's Computer Engineering program and has numerous Cisco certifications. Richard has many years of entrepreneurial experience productizing services, leading advanced engineering teams, and providing high-end engineering services. Previously, Richard worked at Cisco Systems as an SE in Charlotte, NC.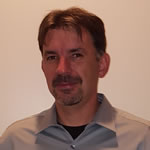 Robert Misior
Chief Development Officer
Mr. Misior holds a Masters of Science in Computer Science from University of North Carolina at Greensboro and Bachelors of Arts in Computer Science from High Point University. Mr. Misior also achieved the CCIE Unified Collaboration in addition to his development accolades. Robert's customer service capability is some of the best in our industry.